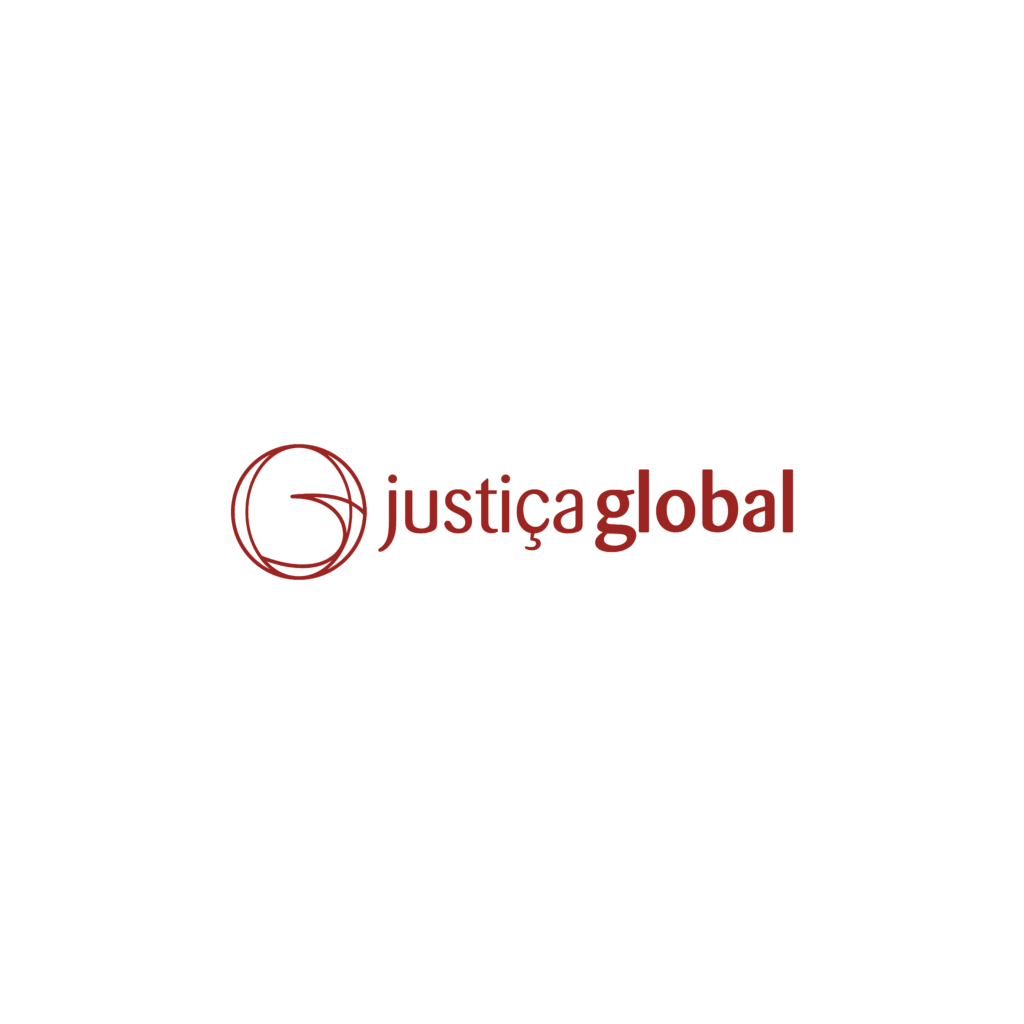 This is Tooltip!
Non-governmental organisation
This is Tooltip!
Kind of support: Host entities
This is Tooltip!
Geographical scope: National
This is Tooltip!
Justiça Global works to protect and promote human rights and to strengthen civil society and democracy in order to build a society that fully guarantees social, political and civil rights, free from racism, sexism and any form of discrimination. From this implication arise the pillars of action that have accompanied Justiça Global's institutional mission since its foundation: the commitment to social movements and struggles, attentive to the specificities of different groups and territories, and advocacy and litigation in international bodies for the protection of human rights.