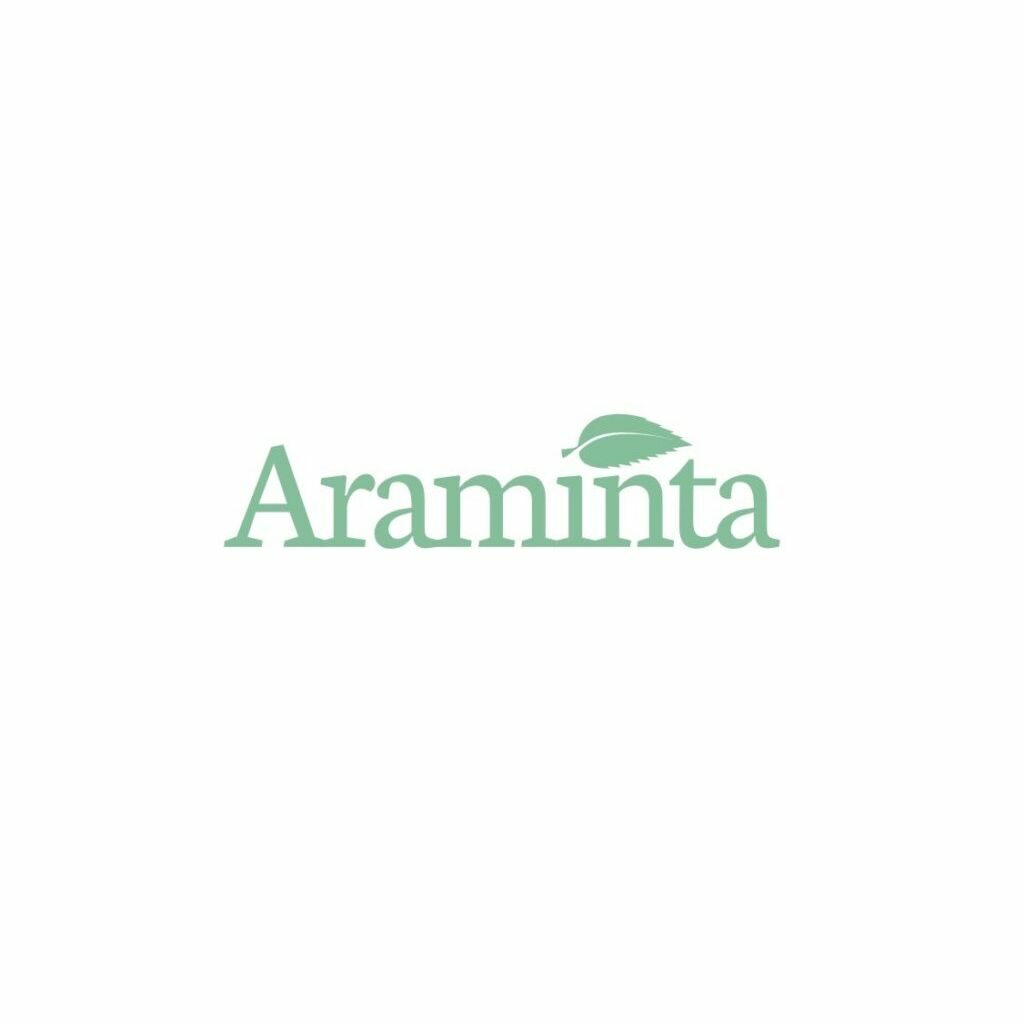 This is Tooltip!
Non-governmental organisation
This is Tooltip!
Kind of support: Host entities
This is Tooltip!
Geographical scope: International
This is Tooltip!
Europe and Central Asia (ECA)
This is Tooltip!
Araminta gUG is a hub for expertise on human rights and civil society issues around the world. We are a non-profit coordinating entity to assist donors in achieving their human rights goals abroad, for civil society organisations in carrying out their missions safely and effectively, and a source for advisory services for visionary commercial entities who understand the link between human rights and success in business. We are a collective of practitioners, activists, and experts offering local and global knowledge in applying human rights principles in business, government, and civil society. Araminta supports, defends, and protects rights, freedoms, and civil society activists around the world. Our primary work consists of the following: ● management, capacity building, fiscal agency, and coordinating activities to support human rights movements, ● carrying out research, publishing, and advising on human rights and civil society development strategies, ● supporting and promoting quality journalism on fundamental rights, ● ensuring the safety and security of human rights defenders at risk through emergency support and rehabilitation, ● providing coordination and support in filing human rights cases in the international courts (e.g., European Court of Human Rights) ● providing advisory services and policy advancement on human rights issues.