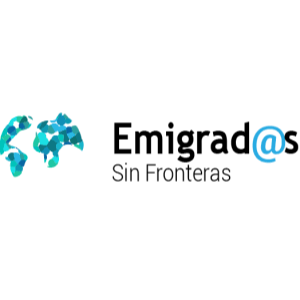 This is Tooltip!
Non-governmental organisation
This is Tooltip!
Kind of support: Host entities
This is Tooltip!
Geographical scope: Regional
This is Tooltip!
Europe and Central Asia (ECA)
This is Tooltip!
Emigrados Sin Fronteras is be a reference organization in the Basque Country in Co-development and the socio-political positioning of immigrant men and women, developing quality programs in the field of research, training and international solidarity, fostering spaces for political, social, economic and academic participation of the immigrant collective at the State and National level.