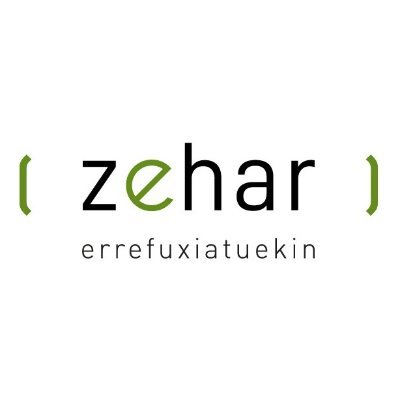 This is Tooltip!
Non-governmental organisation
This is Tooltip!
Kind of support: Host entities, Policy-makers, Referral entities Coordination hubs and Others
This is Tooltip!
Geographical scope: Local
This is Tooltip!
Europe and Central Asia (ECA)
This is Tooltip!
Zehar accompanies refugees by offering them a home for a few months to rest and recover, supporting them in processing their asylum application with our legal team, guiding them in the search for housing, training and employment and offering them the necessary psychological care in this new stage. In addition, we offer temporary protection to human rights defenders at risk, accompany them in their process and follow them when they return to their communities. In Zehar we also promote meeting spaces to encourage coexistence and stop racist and xenophobic rumors, we investigate the causes of forced displacement, we encourage social participation, we create communication campaigns to raise awareness and we defend the right to asylum through political advocacy. We are present in Araba, Bizkaia and Gipuzkoa (Basque Country, Spain).