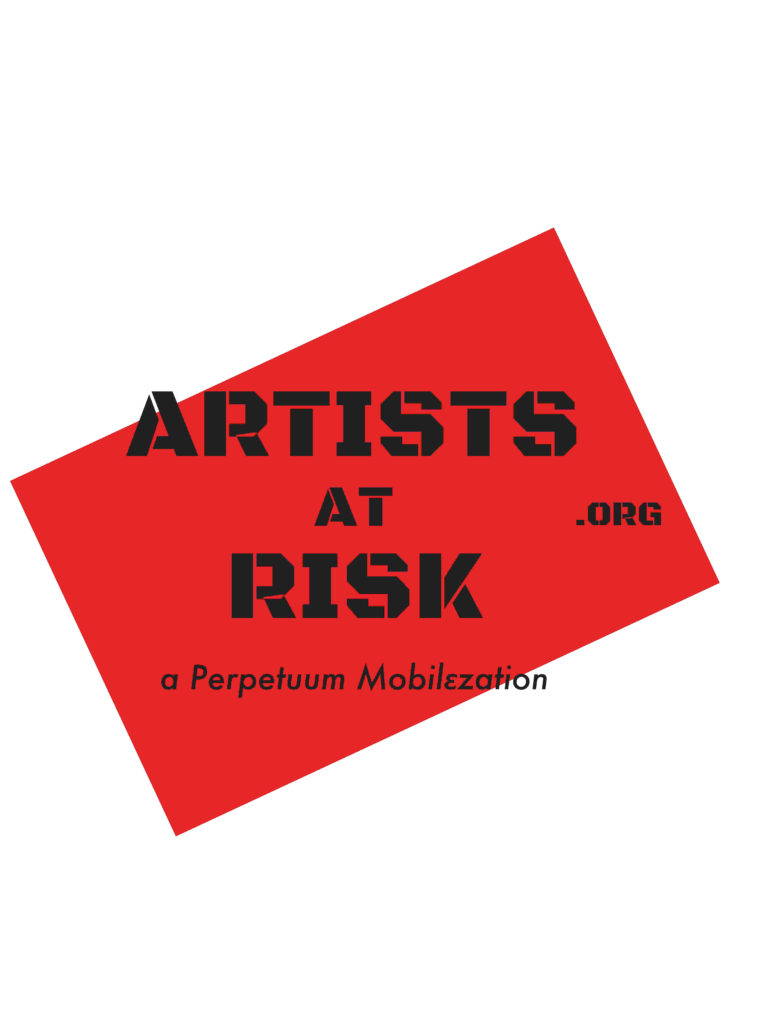 This is Tooltip!
Non-governmental organisation
This is Tooltip!
Kind of support: Host entities, Grant-making entities, Donors, Policy-makers, Referral entities Coordination hubs and Others
This is Tooltip!
Geographical scope: International
This is Tooltip!
Finland, France, Germany, Spain, Sweden
This is Tooltip!
Europe and Central Asia (ECA), Middle East North Africa (MENA)
This is Tooltip!
ARTISTS at RISK (AR) is a non-profit organisation active at the intersection of human rights and the arts (501c-3 equivalency). Since 2013, AR has become a mondial network of artistic institutions, non-profits, municipalities, state institutions and international organisations to assist, relocate and fund artists who are at risk of persecution or oppression, or are fleeing war or terror. AR hosted artists in 26 locations in 19 countries globally before 2022 when over 590 hosting institutions signed up to AR across Europe in order to relocate and support almost 2100 applicants from Ukraine. Parallel to this, almost 600 dissident artists and cultural workers from Russia and Belarus, at risk of persecution, imprisonment or worse, have applied for support. The "list of lists" of over 1360 Afghan artists at risk also remain a high priority. Artists and hosts have registered directly via our forms found on our front page. Applications have also reached us via the important partnerships AR has formed with UNESCO, Goethe Institute, the Swedish SWAN network and other national and regional residency networks. In 2022, AR relocated over 500 artists and cultural professionals at risk.