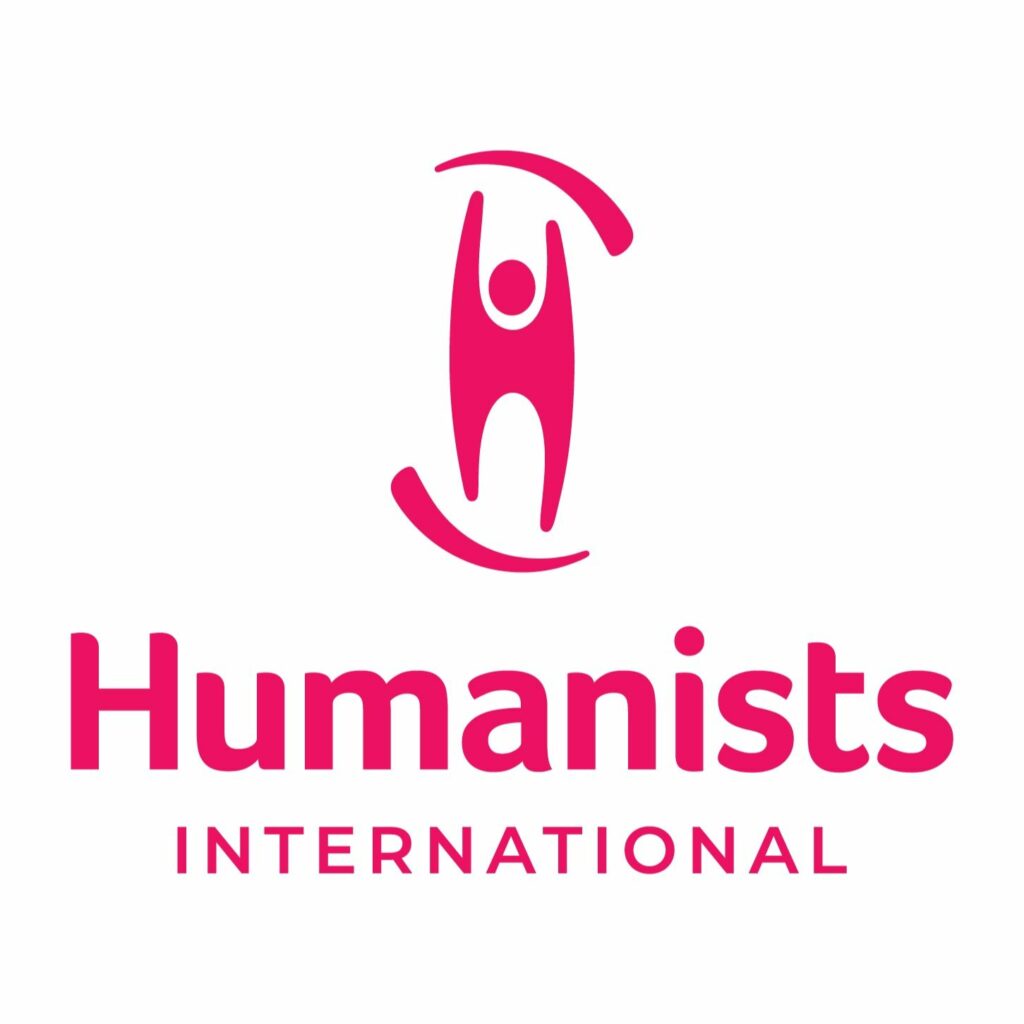 This is Tooltip!
Non-governmental organisation
This is Tooltip!
Kind of support: Grant-making entities, Policy-makers, Referral entities Coordination hubs and Others
This is Tooltip!
Geographical scope: International
This is Tooltip!
Europe and Central Asia (ECA)
This is Tooltip!
Humanists International is the global representative body of the humanist movement, uniting a diverse community of non-religious organizations and individuals. Inspired by humanist values, we are optimistic for a world where everyone can have a dignified and fulfilling life. We build, support and represent the global humanist movement and work to champion human rights and secularism. We campaign on humanist issues. We defend humanists at risk of persecution and violence. We lobby for humanist values at international institutions, including the United Nations.