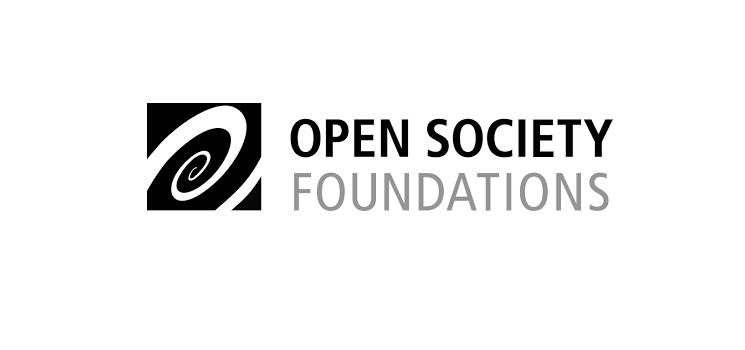 This is Tooltip!
Non-governmental organisation
This is Tooltip!
Geographical scope: International
This is Tooltip!
Kenya, Senegal, South Africa
This is Tooltip!
Brazil, Colombia, Mexico, United States of America
This is Tooltip!
Belgium, Germany, Spain, UK
This is Tooltip!
Africa, Americas, Asia & the Pacific, Europe and Central Asia (ECA), Middle East North Africa (MENA)
This is Tooltip!
The Open Society Foundations champions the search for bold, democratic solutions to our urgent, common challenges that advance justice, equity, and human dignity. We do this by supporting a wide array of independent voices and organizations around the world that provide a creative and dynamic link between the governing and the governed.Our approach seeks to counter the narrow pursuit of political self-interest and short-term opportunism—in pursuit of a sustainable future for people and planet that leaves no one behind.