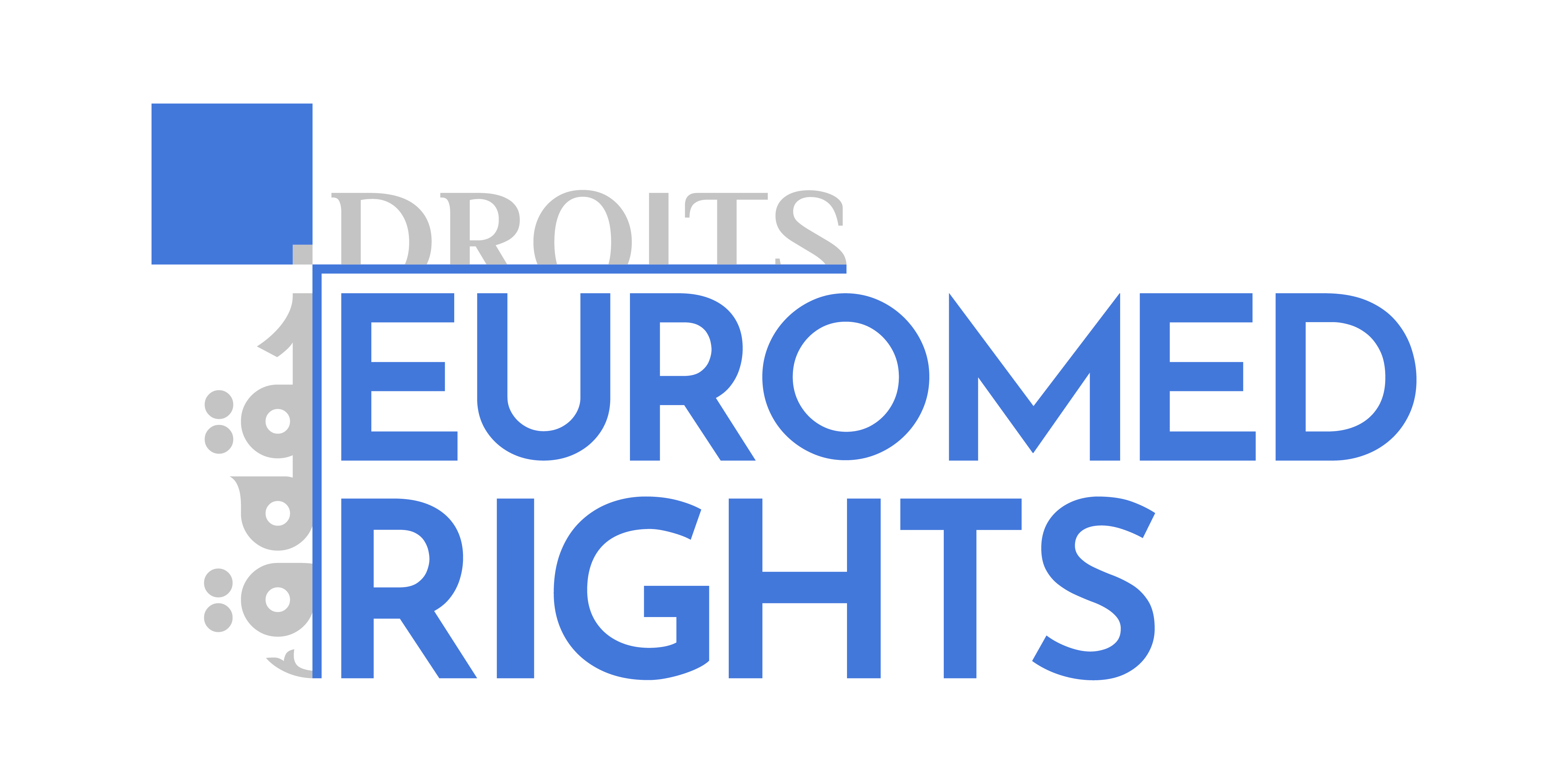 This is Tooltip!
Kind of support: Referral entities Coordination hubs and Others
This is Tooltip!
Geographical scope: Regional
This is Tooltip!
Europe and Central Asia (ECA), Middle East North Africa (MENA)
This is Tooltip!
EuroMed Rights is one of the largest and most active networks of human rights organisations in the Euro-Mediterranean region. EuroMed Rights vision is human rights and democracy for all in the Euro-Mediterranean Region and its mission is to strengthen the collaboration between human rights organisations form the South, the East and the North of the Mediterranean, and to increase their influence at home and abroad. This mission is achieved by facilitating the creation of joint strategies and action plans between members, and by conveying their shared analyses and views to decision-makers and to the public.