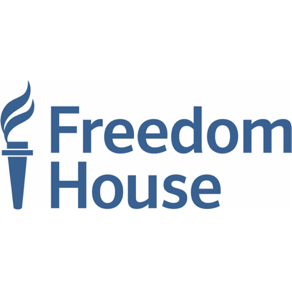 This is Tooltip!
Non-governmental organisation
This is Tooltip!
Kind of support: Grant-making entities
This is Tooltip!
Geographical scope: International
This is Tooltip!
Freedom House is a nonpartisan, nonprofit organization whose mission is to expand and defend freedom around the world. At a time when authoritarianism is on the rise, Freedom House strengthens democracy and counters tyranny by informing the world about emerging threats to freedom, mobilizing decision-makers to respond to authoritarian threats, and directly supporting the courageous activists and organizations that are driving pro-democracy movements and protecting people's basic human rights.